http://www.interiordesign.net/articles/15208-owen-kennerly-peter-pfau-and-lou-vasquez-collaborate-for-a-california-apartment-complex/
Read More
Both BUILD and Snøhetta share an appreciation for the physical spaces in which we live. This shared philosophy has led to BUILD's collaboration with Snøhetta on its proposed One Oak project, which will include more than 300 residences. Trans-disciplinary at its core, Snøhetta's design aesthetic integrates architecture, landscape architecture, brand design and interior architecture. Founded in 1987, Snøhetta has since designed preeminent buildings, including the Norwegian National Opera and Ballet, the National September 11th Memorial Museum Pavilion, the Bibliotheca Alexandria, the SFMOMA expansion, and many more international projects. After being commissioned to design the SFMOMA expansion, Snøhetta opened a design studio in our home city, San Francisco. Their influence spans the globe as the international practice now has offices in Stockholm, Innsbruck, and Adelaide, and New York.
Snøhetta draws upon the natural influences in their design process as seen with the glacier-like inspired SFMOMA expansion. For BUILD's One Oak project, Snøhetta tailored the building's design to take cognizance of the impactful winds, sun exposure, and views at the corner of Oak and Van Ness. Working in tandem with natural elements serves a pivotal role in the formation of this iconic addition to the San Francisco skyline which will simultaneously pedestrianize the neighborhood.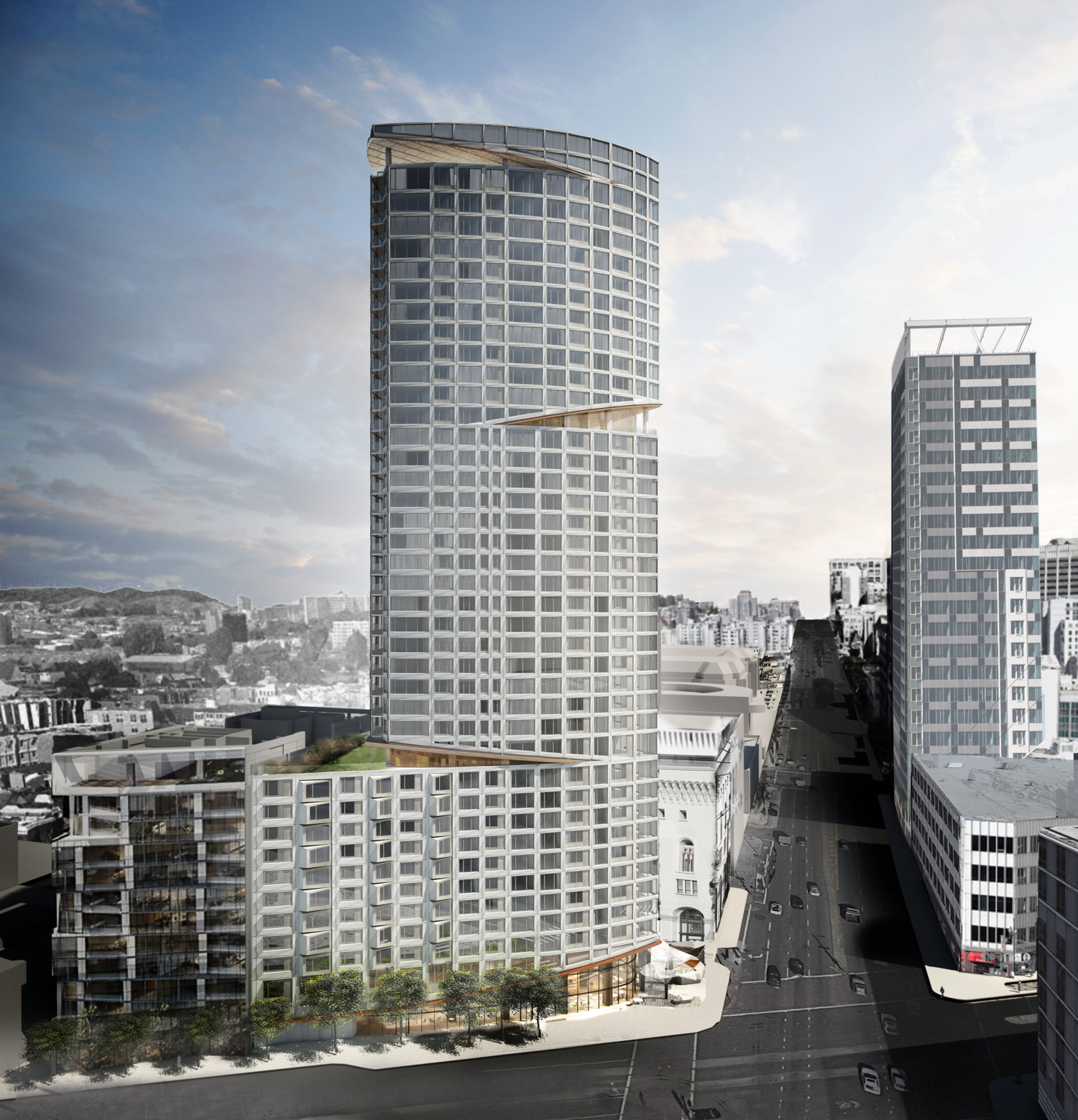 March 9, 2016
San Francisco Chronicle
We are pleased to announce that after an open call which elicited proposals from 19 different design teams, the India Basin Waterfront Task Force narrowed the pool to five teams, from which Gustafson Guthrie Nichol (GGN) was selected.
Read More